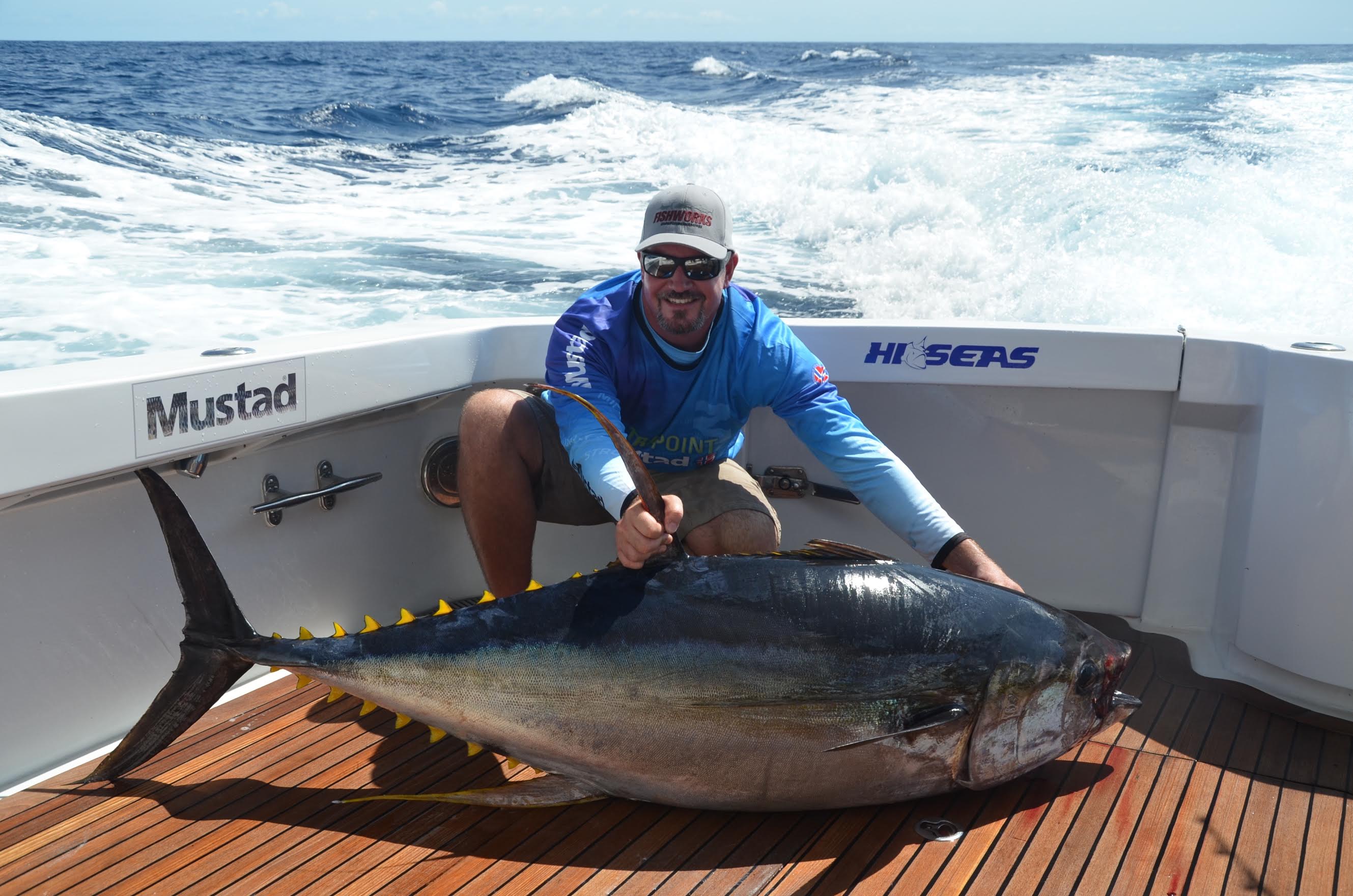 Ty cut his teeth in the San Diego Long range fleet aboard the Qualifier 105 for several years. 2004 he moved into the private yachts side of the industry to later become Capt. of Dick Landfield and Brad Stevenson's Team Reel Quest.
Ty has been on the water sport fishing for twenty plus years now with most of his time spent in Cabo San Lucas and the Baja Peninsula.
Cabo has been home to Ty and his wife Krista for the last 13 years. They couldn't be happier in one of the world's most prolific sport fishing destinations.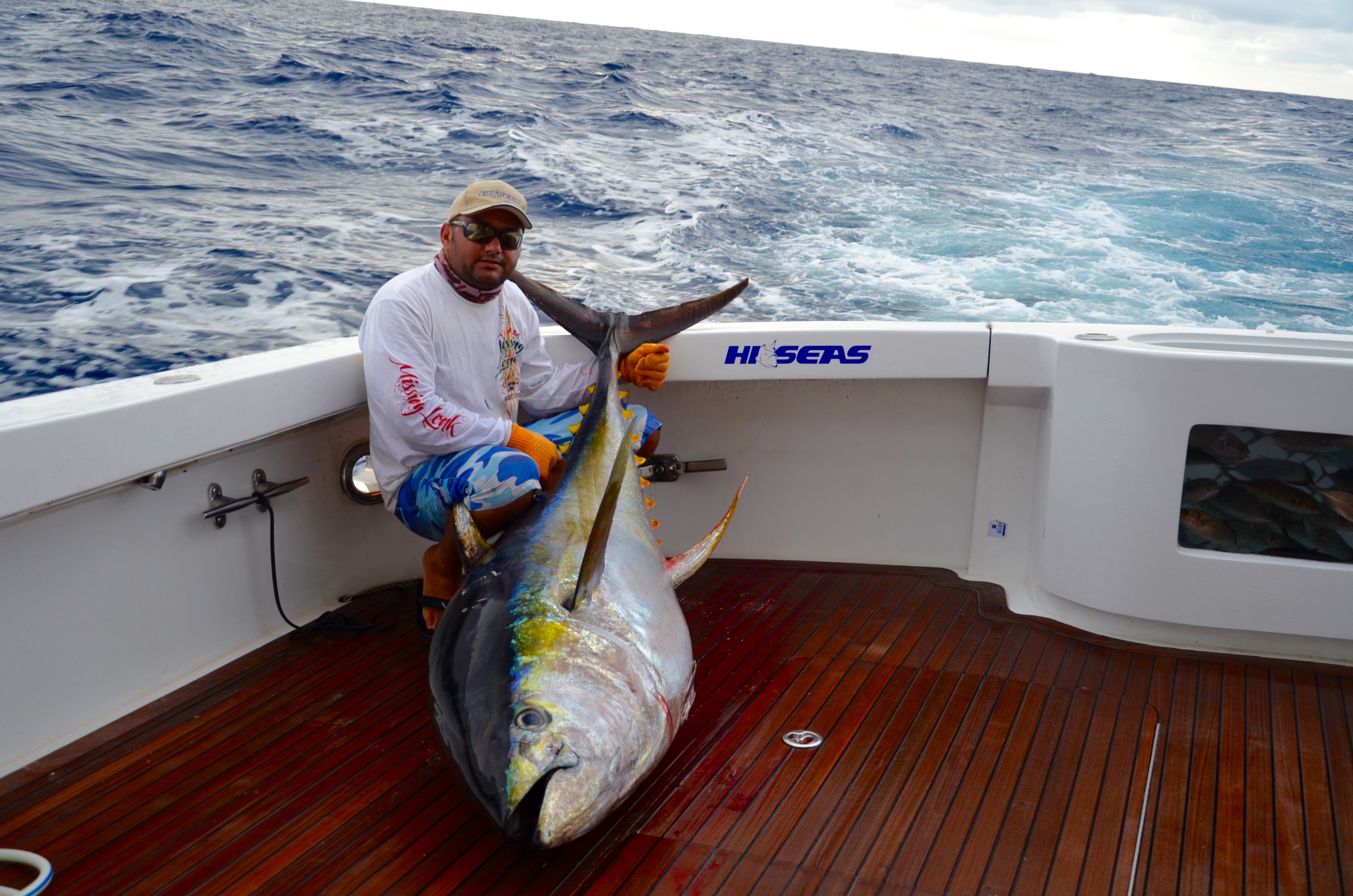 Antonio is from Senora state along the Northeastern coast of the Sea of Cortez,
He and his family moved to Cabo when Antonio was just a boy.
Son to an accomplished shrimp boat Capt. you could say fishing is in his blood. He started out in the charter boat fleet of Los Cabos where he soon became one of Cabos finest young fishermen.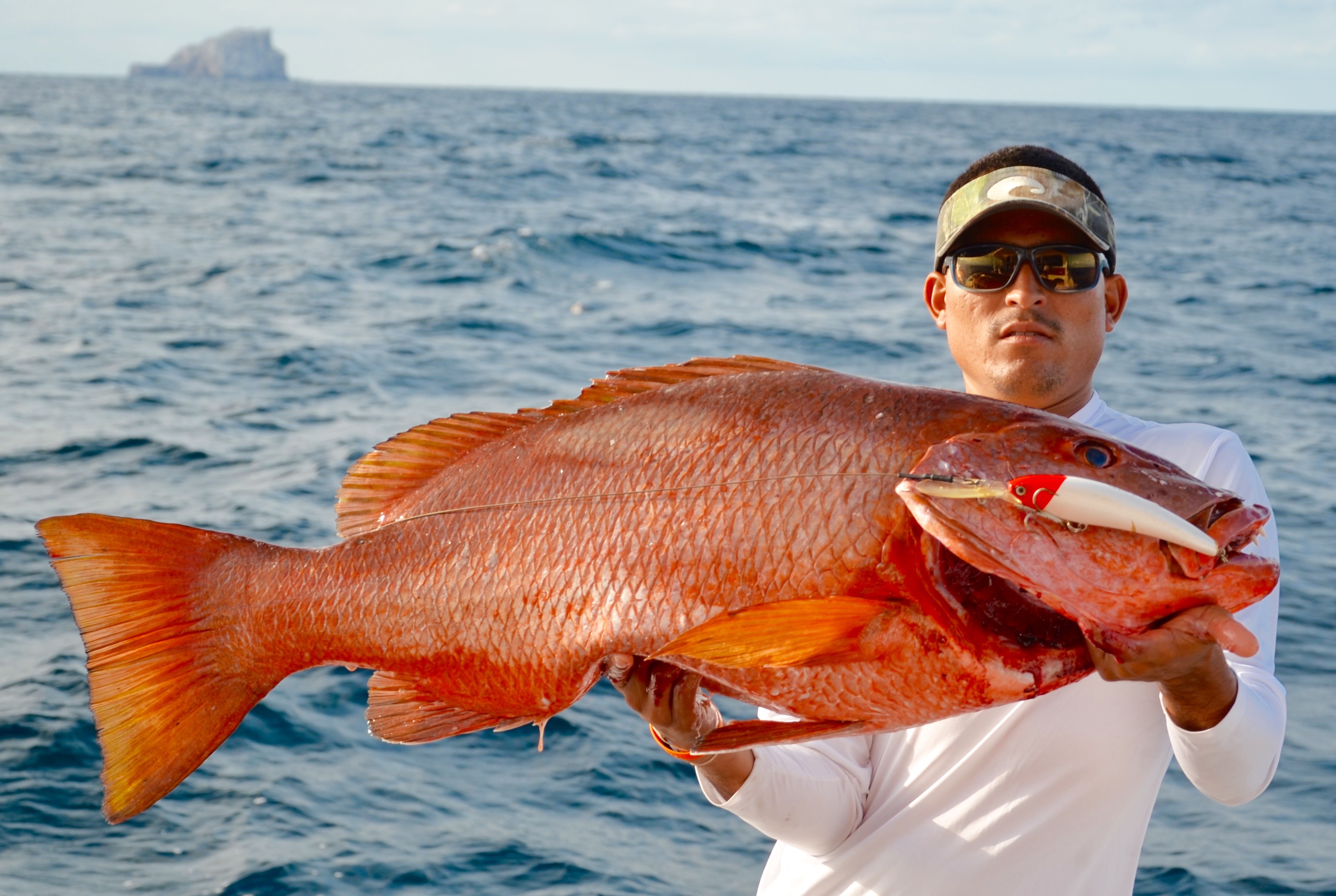 Noe is a new comer to TRQ although he has come up the ranks in Cabo over the last few years to become a very energetic and ambitious young mate. We are all looking forward to Noe's future with TRQ.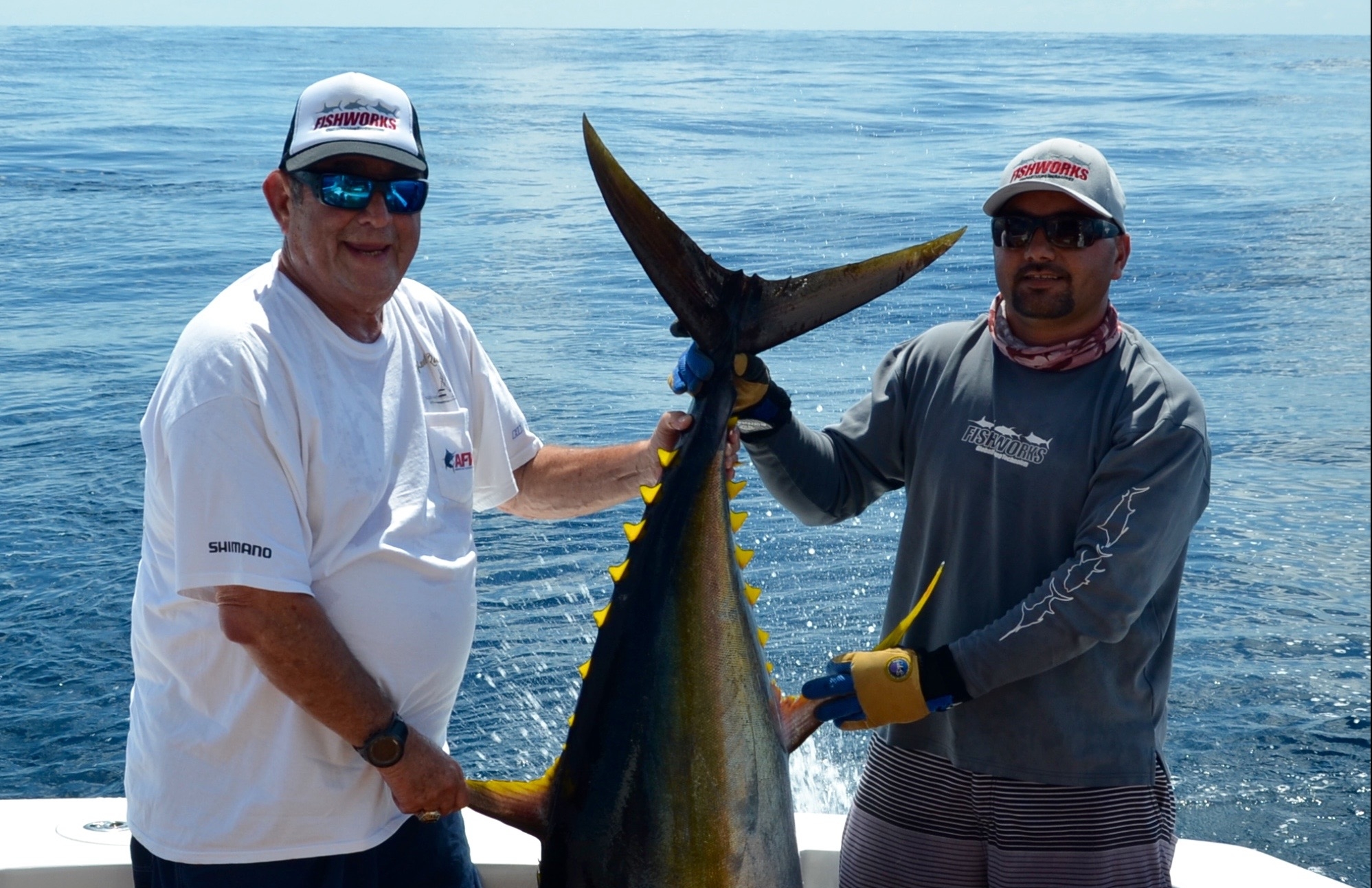 For the past 50 years Dick has had a successful business in the auto industry as a Ford Dealer.
He has enjoyed fishing Southern California and the Baja Peninsula, mostly Cabo, for the past 35 plus years. He purchased Reel Quest in 2010. He then hired Capt. Ty Valli and mate Antonio Bojorquez and the adventure began.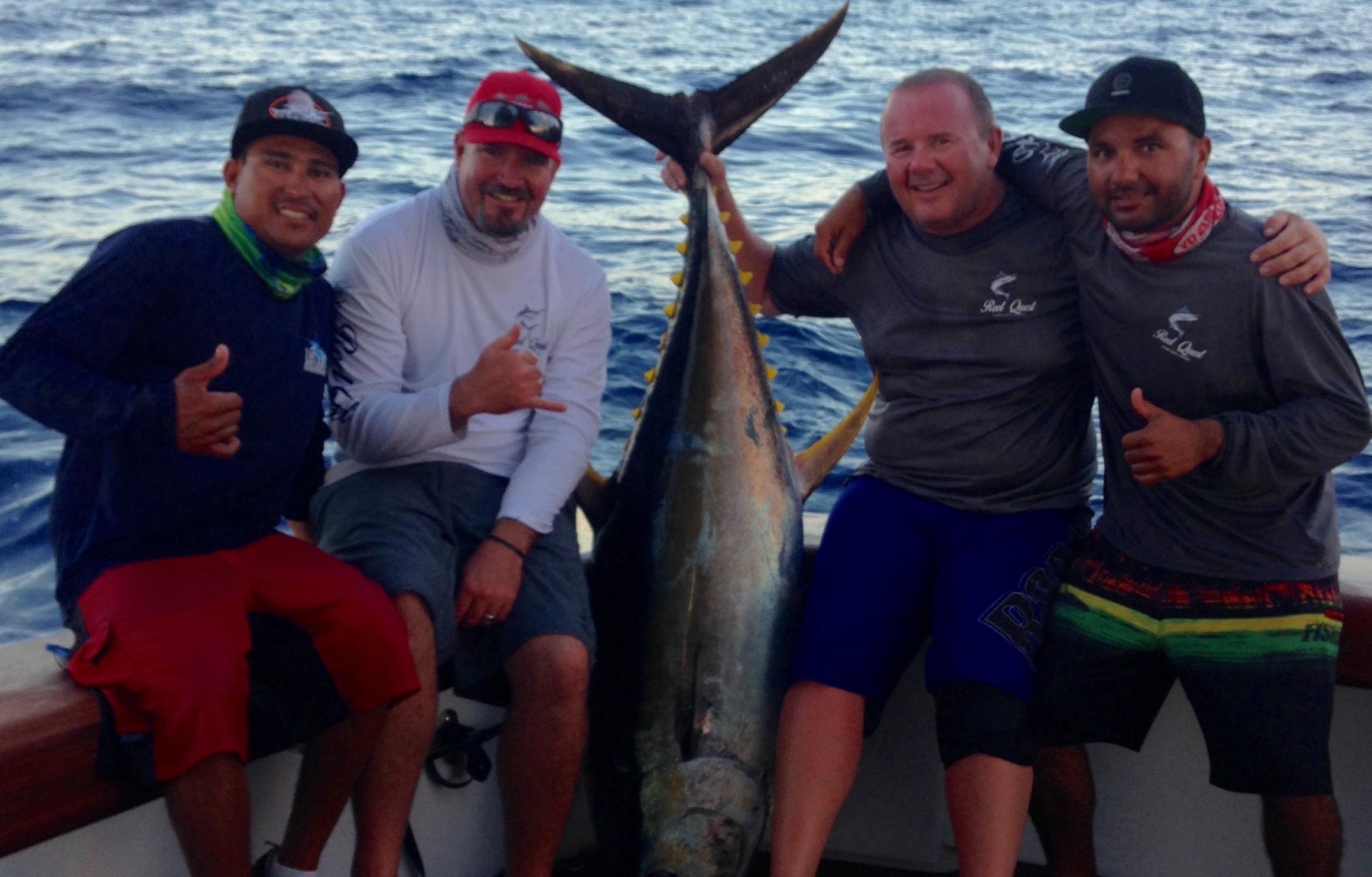 Brad started out fishing the Oregon Coast with his father and friends for salmon and albacore. He soon started a job of a young deckhand aboard a local salmon charter boat. Later his career path led him to corporate America, within the fishing and sporting goods industry. Brad came on board as partner with Dick in Team Reel Quest in the beginning of 2016.